_lichen newsfeed
Welcome to our freshly updated BuG newsfeed. Not scripted, not black and white, but driven by one beat that echoes our creative interests and crushes. Work your way around a feed full of nuances and shared live. Let's kick off with a new design section by catching the Thalys to Brussels to meet Hugues and Kenny, the designers behind Cobra Studios…
_mercury newsfeed
Back in Paris, we pop over to Garage Mu where François and Alex, photographers from our design editorial team, are at work. Striking the balance between warm and colder tones, the set blurs the lines for a peek at a design furniture selection showcasing East-to-West brutalism.
_haze newsfeed
Head in the clouds, caught in a reverie, our gaze fell upon the familiar face of a pop artist who used to roam the streets of Pigalle, day and night. Embark on a treasure hunt, in search of the perfect tempo, the colourful, hypnotic "sharp" stroke, tracking down the covers, posters and designs of Anatole Royer, founder of Parade studios.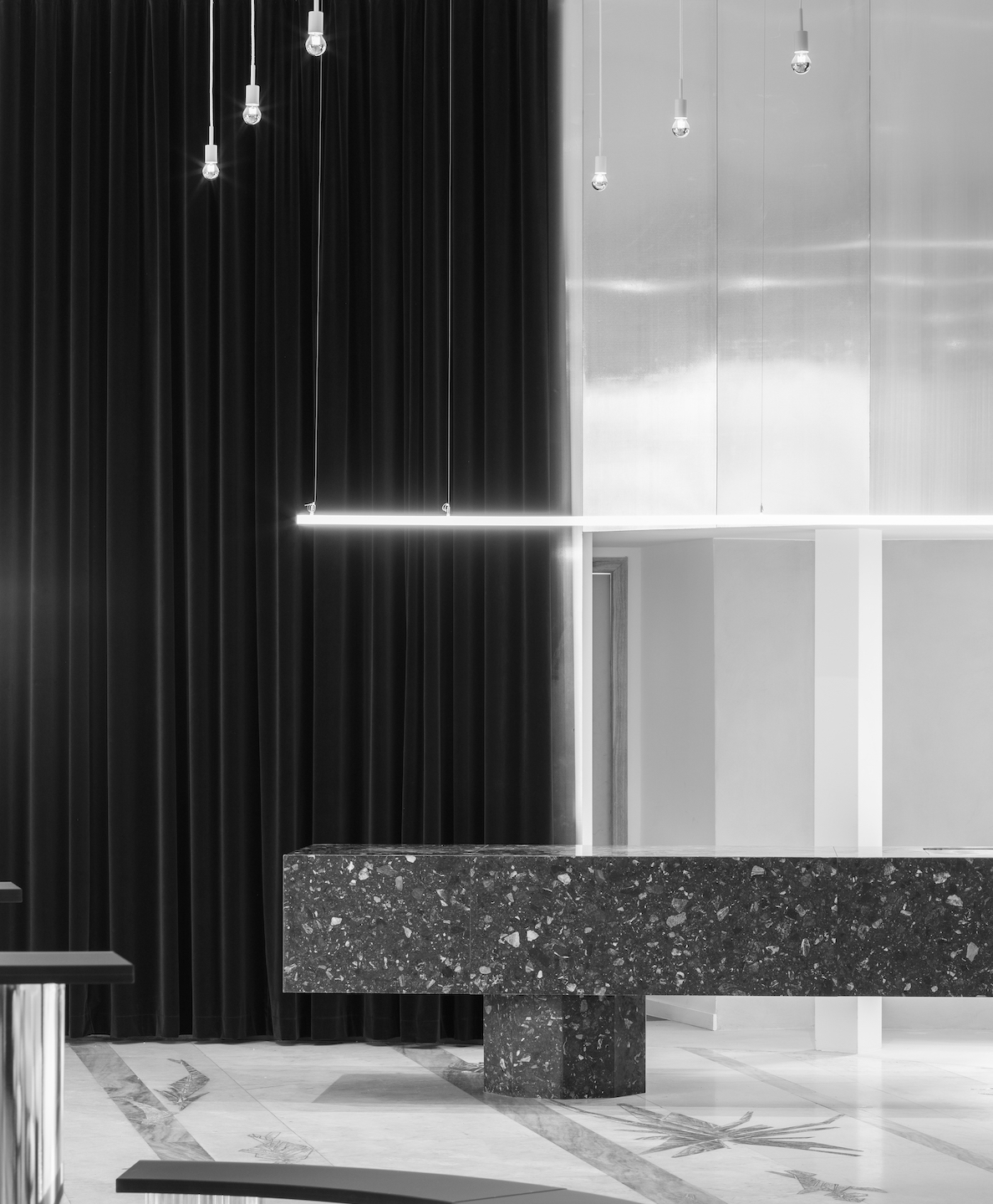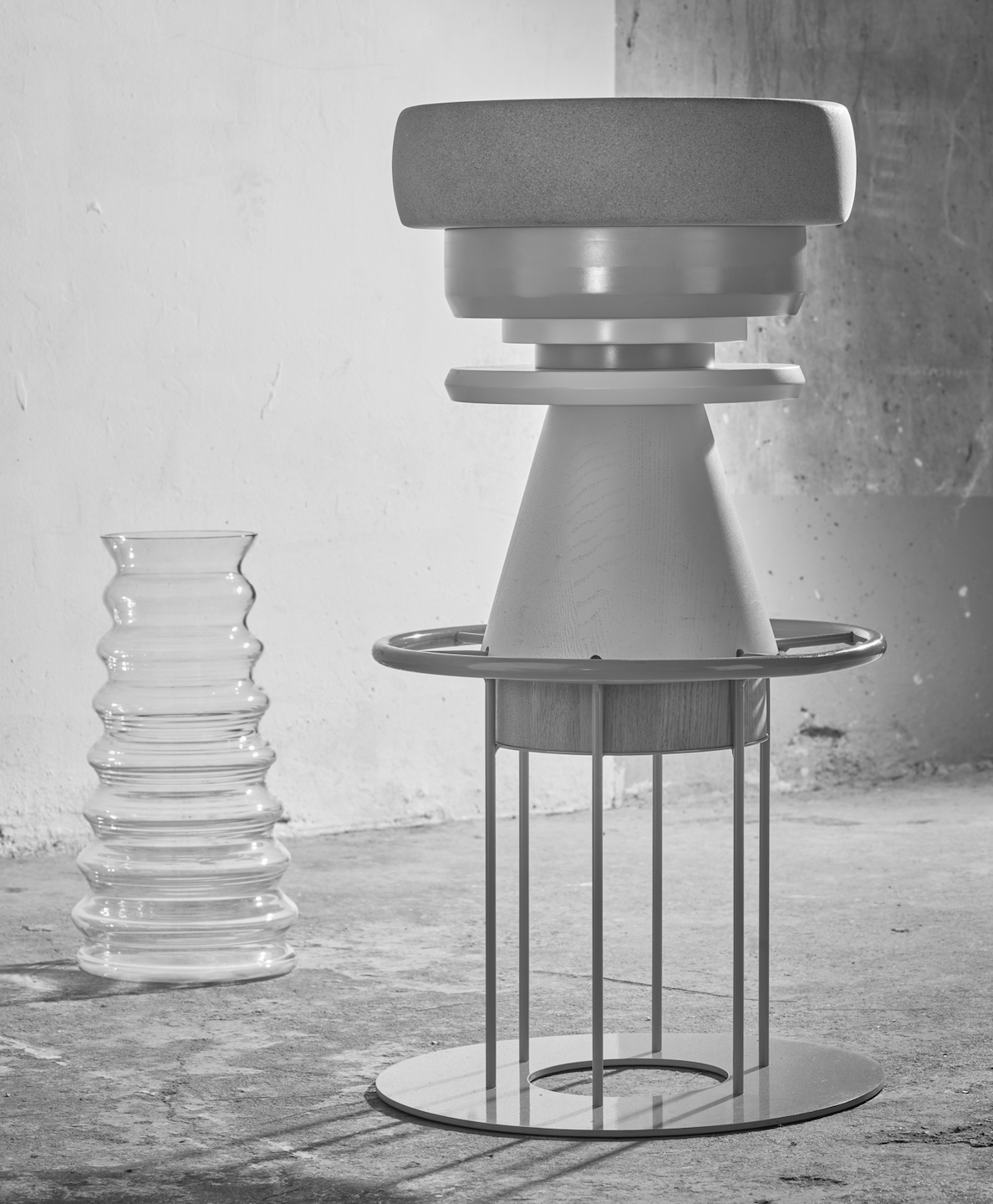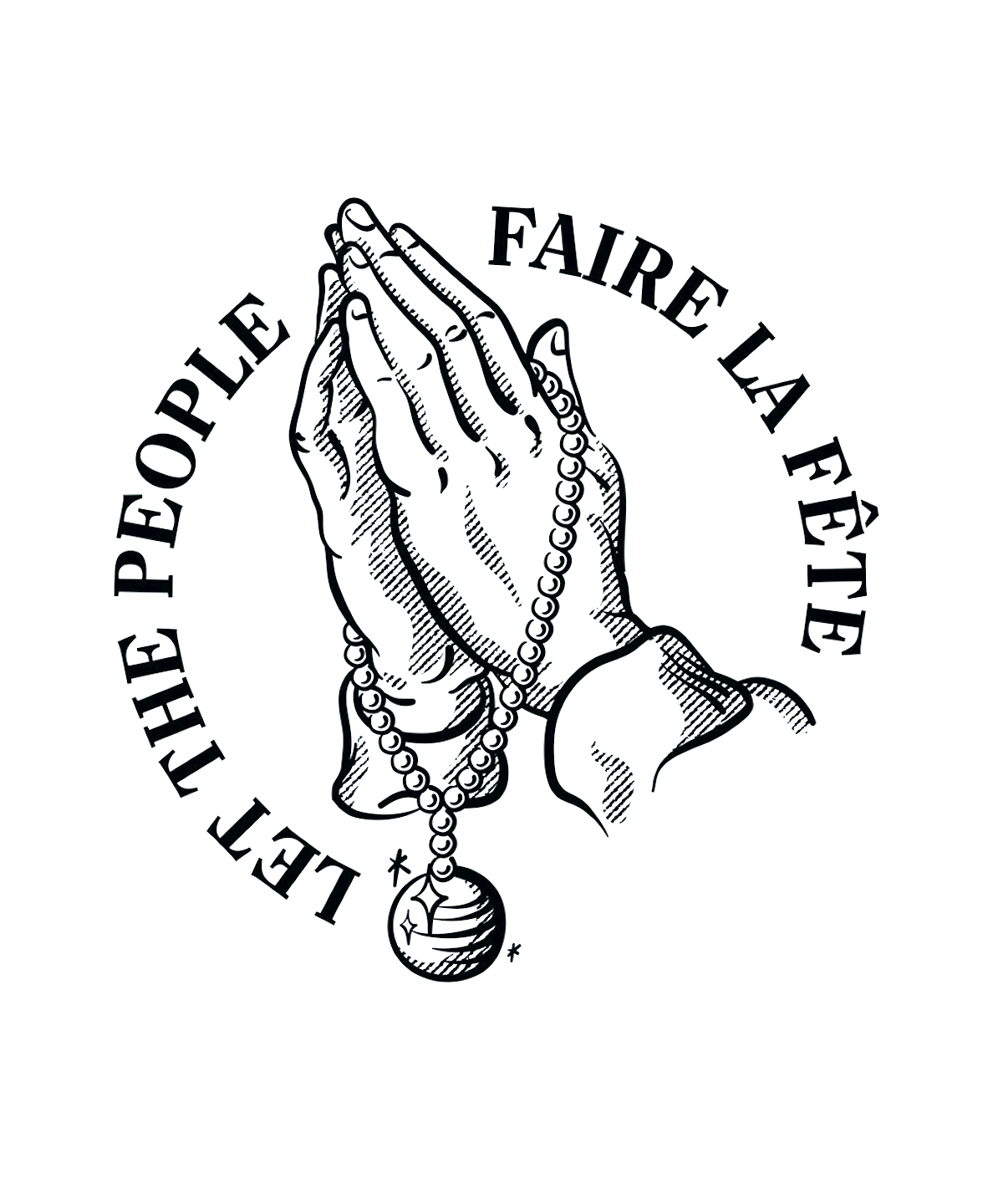 Welcome to Blow up Guild, a webzine dedicated to fashion and visual arts.
Take a look at our brand new design section adding to our range of topics that we are passionate about and share with you live. Browse through our fashion series and interviews from previous issues in their full-blown, full-colour editorial world.
Our e-commerce service will be back soon. In the meantime, listen to our playlist with the latest music that blew our minds by browsing this site with our player sound on.